Privacy Statement
Because most of us have concerns about online privacy these days, please know that I am committed to protecting not only my coaching clients' privacy but also that of my online visitors. So, most importantly, aging-strategies.com (a.k.a. agingmellow.com) collects personal information from visitors only on a voluntary basis.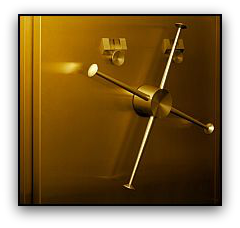 Depending upon the need, such information could include any of the following: name, email address, snail-mail address (but only under specific circumstances), and telephone number. For example, I would need some contact information to respond to inquiries, schedule/confirm appointments, and announce updates, new services, and new posts to clients, former clients, and people who've joined my List.

Please understand, however, that I will never share even a snippet of your personal information (including email address) with third parties for any purpose whatever. It just ain't gonna happen.
Home        Contact        Disclaimer        Privacy        Site Map

---
*I will receive a small commission for products you purchase from Amazon as a result of clicking the link just above.

 


Copyright 2014-2020. Lynda Edwards. All rights reserved.